In 1910 in a small village in Russia, my wife's grandfather was inspired to launch his own business as an excavator and refiner of precious metals. After locating rich veins of precious metal ores, he developed a procedure for extracting and refining the ore. He sold his refined metals to jewelers, dental labs and manufacturers of industrial and medical equipment. To expand his business, he identified the fishing industry as a large market for innovative products. He developed a process for plating fishing lures with gold to protect the lures from corrosion in salt water and to attract fish with a flash of brilliant color.

I entered the family business when I met my wife shortly after being discharged from military service around 1965. My only real claim to fame was having had the distinction of being the lead singer of the first white vocal singing group at Motown Recording Company. My group, the Valadiers, had 1 major hit in 1961, "Greetings This is Uncle Sam." We toured and performed for many years, as some of you might remember.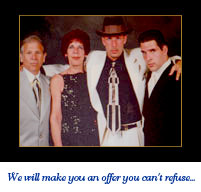 Shortly after my wife and I were married, I was invited to become part of the family business after my wife's grandfather was no longer able to run the company due to his health. Just like everyone else I had to start out at the entry level and work my way up through the ranks.


The success of our business can be attributed to the 3 basic principles of:
Honesty,
Integrity and
Dependability.
These are the principles that my wife's grandfather lived by and that we have maintained ever since. We will refine all of your precious metal scrap using state-of-the-art equipment in our modern facilities. In addition to refining gold and silver, we specialize in refining industrial precious metals such as platinum, rhodium and palladium.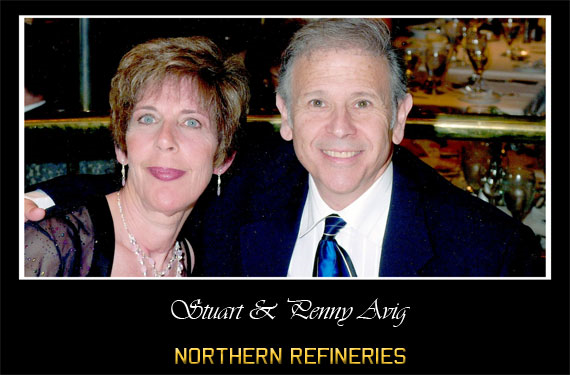 Our family would welcome the opportunity to become your precious metal refiners. Providing excellent customer service is our most important goal.
Respectfully,
Stuart Avig
President and Co-Owner